Have you always wanted to paint with oils?


Maybe you're like me and you have always been intrigued by oil painting but you thought that it was too

complicated, or messy, or expensive?



In this course, I've made it EASY
for you to start and finish your oil painting.


You're going to LOVE how
simple, affordable and enjoyable it can be!
I'm going to show you how I made this
painting of my cat Luna.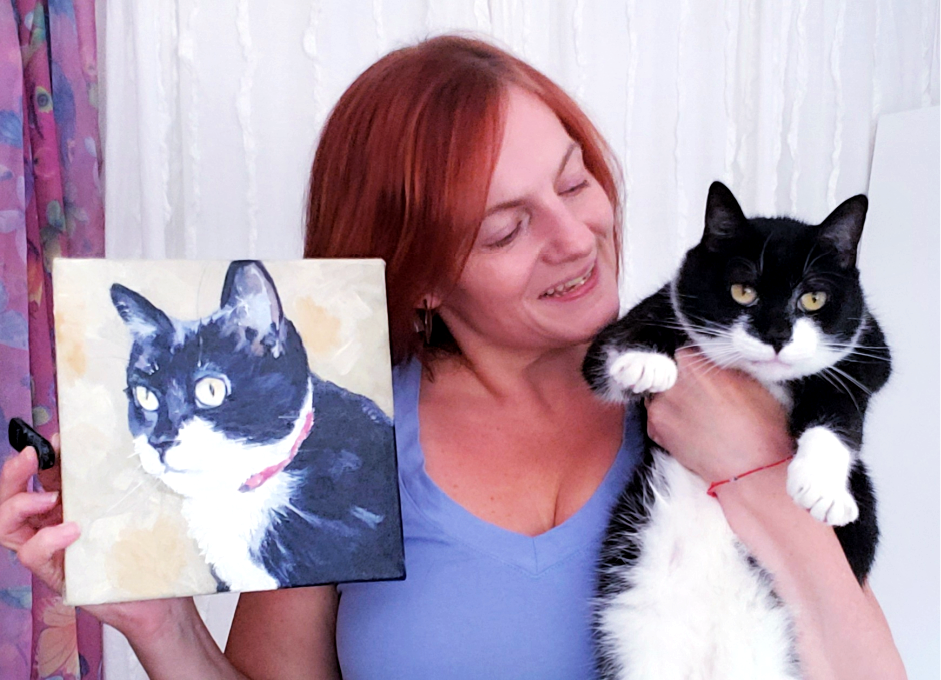 Why should you learn from me?
I've been teaching and helping others for over 20 years.
I am very passionate about you achieving your dreams and I want you to live a
creative, inspiring and nourishing life.
I know that you can paint because I've helped so many other beloveds like YOU who thought that they were not talented enough, or artistic enough or special enough to create their own unique masterpiece.
I'm here to say, Yes, you CAN!"
My students love that I guide them to find
their own create voice.
Your painting will be unique and it will not look like anything else.
The world needs MORE of the original style that only YOU can offer. LET'S DO THIS!
What you get...
12 video lessons showing you how to create your painting from start to finish.
Lifetime access to all of the lessons.
Tips on choosing and working with a reference photo.
My secret for getting accurate proportions.
Ongoing support and encouragement from our community of like-minded artists.
(Preview the welcome video and the course curriculum below.)
Here's what my students are saying about my courses...
"I am completely blind but you helped me to get the creativity flowing..."
This is something I would not have normally tried but it was a lot of fun!" - D.F.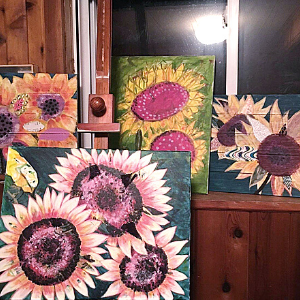 "We so enjoyed this! We really needed this..."
"You're amazing! Thank you so very much, I can't tell you how inspiring you have been to myself and my family, it means so much!" - Toni E.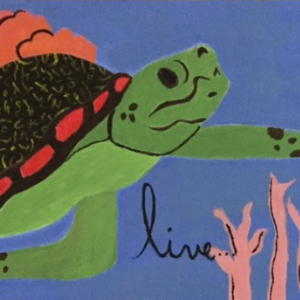 "So glad we did this class online..."
We could go at our own pace. We took our time and had a really nice time with it. Thank you so much, you're an amazing teacher!" - Bobbie S.
"We thoroughly enjoyed ourselves! We can't wait to finish our paintings. Thank you, you are the greatest!" - Karen O.
"I have never painted before and I enjoyed the process today. Jennifer is very positive, easy to follow and very encouraging and helpful. I felt comfortable and confident. It was fun and informative. I enjoyed the session very much!" - Janine Z.
"Very Good! I loved it! Just what I needed. This class was a part of my journey - see, things happen for a reason. Very well taught. Every step of the way was very well mapped out. With Jennifer's help and guidance I am confident enough to trust my intuition when I paint." - N.N.
You might also be interested in...