Welcome, I'm so happy you're here! This is your virtual playground where we will explore together with Art, Meditation and Yoga!
I have used my 20 plus years of experience in the Art and Wellness industry to create a very unique,
online learning experience for YOU!
"I have never painted before and I enjoyed the process today. Very positive energy. Jennifer is very positive, easy to follow, very encouraging and helpful. I felt comfortable and confident.
It was fun and informative. I enjoyed the session very much!" - J.
- J. Zinn - Milford, PA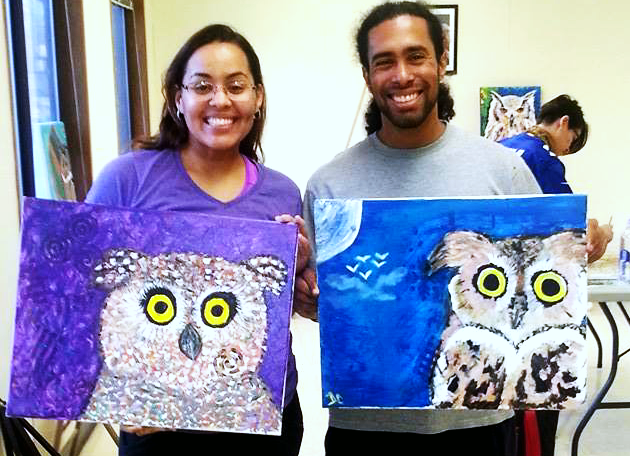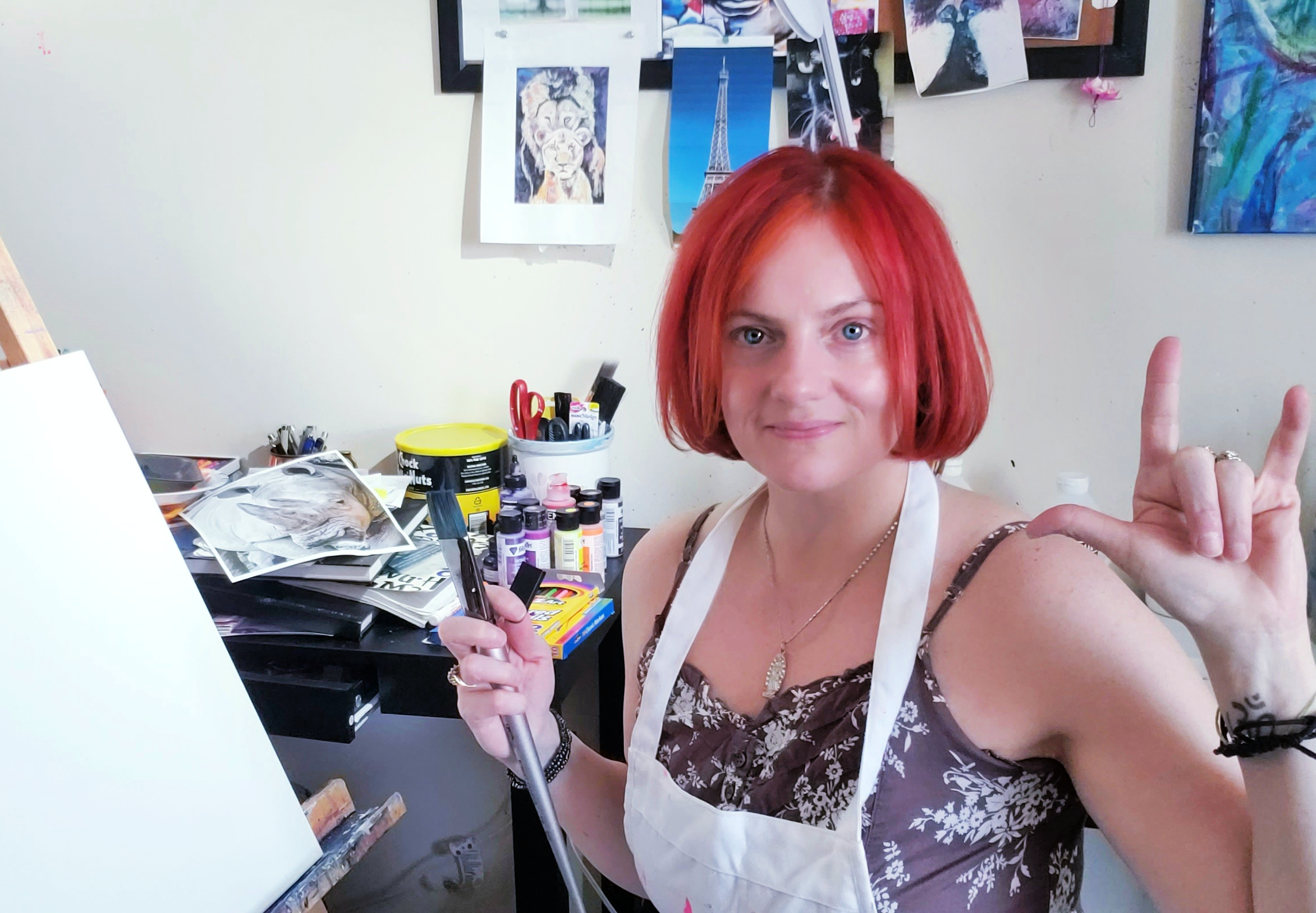 Hi, I'm Jen
With Social distancing and these uncertain times I am guided more than ever to be of service to you in this online platform.
I am continuously adding new content to this site as I share my painting, yoga and meditation offerings with you.
I'm so thankful that we get to connect in this way!
~NAMASTE~